Cultivate — is a box dedicated to the inspirational militant farmers that shaped Vermont and this country.  The box is burned oak finished with brass plaques, brass and copper fittings and clear stained glass.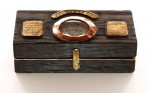 Front view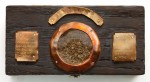 Top view.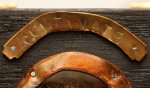 Arched plaque says 'CULTIVATE'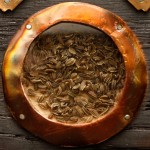 Clear stained glass window with copper surrounding provides a window to carrot seeds.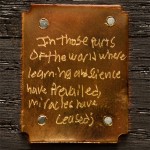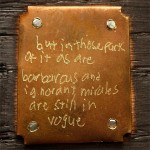 'In those parts of the world where learning and science have prevailed, miracles have ceased; but in those parts of it as are barbarous and ignorant miracles are still in vogue' – Ethan Allen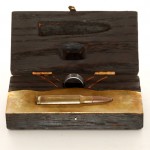 Box open.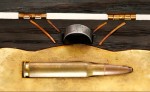 Brass inlay and burned with live .308 bullet.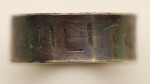 Silver oxidized ring says 'MILITANT'
**CLICK HERE FOR SALE ON ETSY**
photos by isaac wasuck